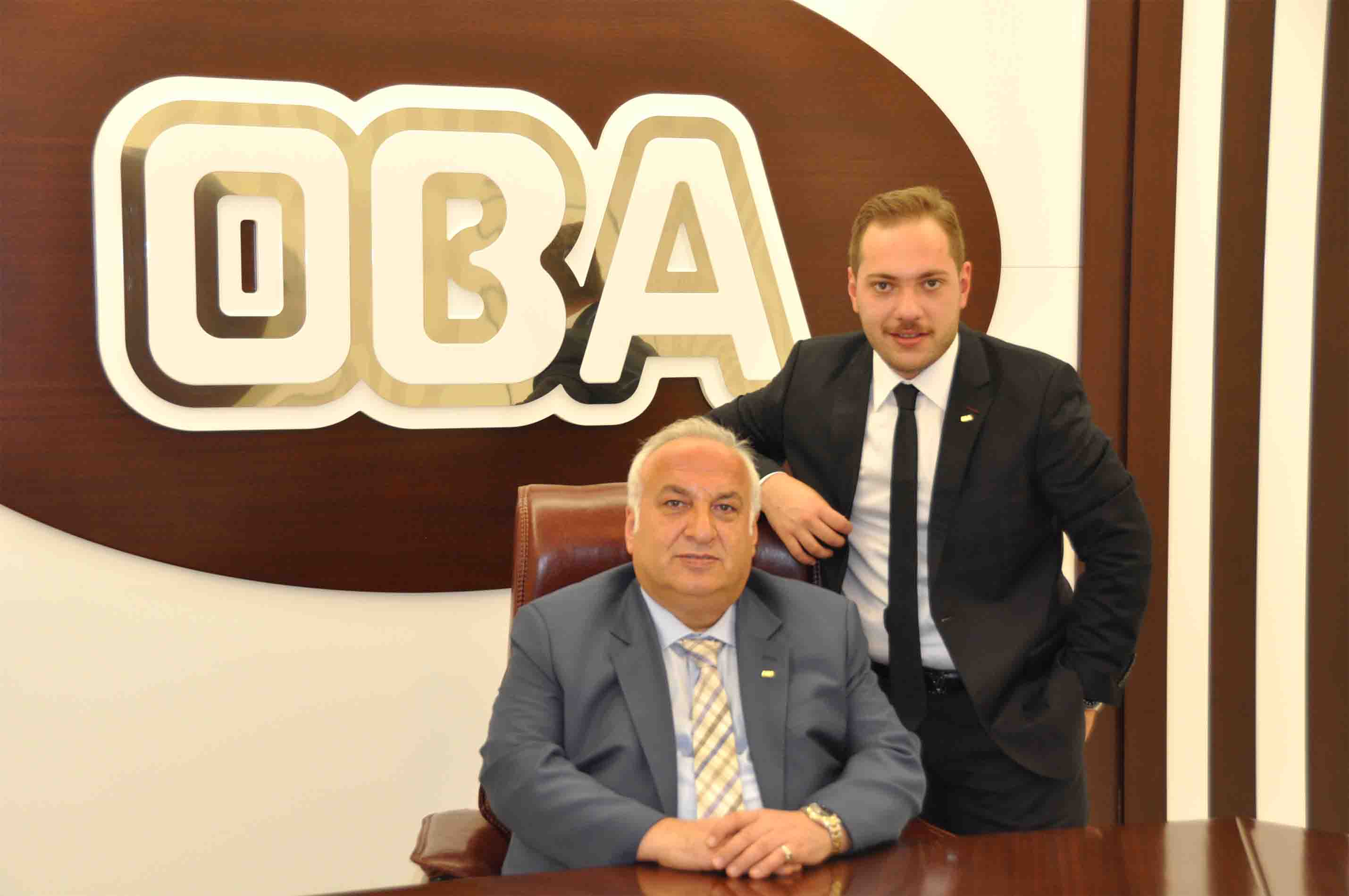 Message from the Management
As OBA Makarna, we working to make effective our competitive advantages by intertwining our strong and innovative preception with international collaborations. We are a leading company in the global market with the added value we generate through our international collaborations and the employment we create.
Believing in the future of this country, we prioritize creating maximum benefits to our employees and business partners as a reputable company in the sector, since the day we started business, and we are well on our way to be the first choice of our customers, business partners and employees within the direction of our vision.
Always targeting "sustainability" in our long-term strategies, "While we are proud to be the biggest pasta production plant in our country, We work hard to increase macaroni consumption in our country as well as on significant R&D projects to provide benefits to our people.
We will give more responsibilities and provide more important roles to younger employees in the management of OBA, which is apace on its way to institutionalization, and we believe we will see better days with their innovative and creative works.
We will increase our market share in the growing and developing world economy and continue our business through a rapid, healthy and sustainable growth strategy. We will continue our business activities with the ambition to carry the reputation of country further in the international arena through our international investments, as we provide contribution to the development of Turkish economy.
Yours sincerely,
President of the Board
M.MUSA ÖZGÜÇLÜ